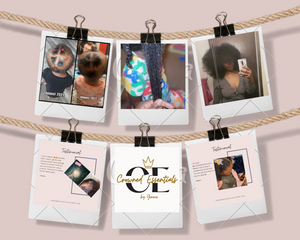 Seeing is believing right? 😱😍
Regardless of your natural hair type you know the best curly hair products are essential for making sure your crown is well taken care of.
---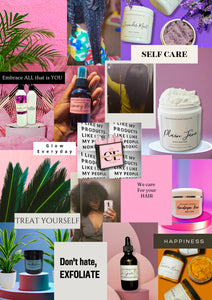 Welcome to my FREE GAME segment. This is a segment where I provide helpful tips to sustain you on your journey.
---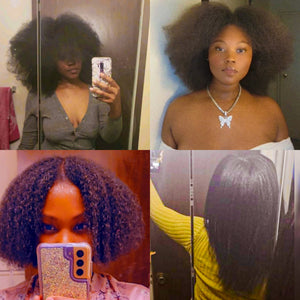 I have always loved all things HAIR. I was team relaxer for many years. As I got older I started to stray away from that. I wanted to go 100% natural.
---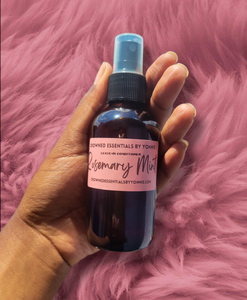 Now introducing Crowned Essentials Rosemary Mint Leave-in Conditioner❗️
Whether you have locs, or you are rocking your natural curls, or it's in a protective style right now you might want to continue reading...
---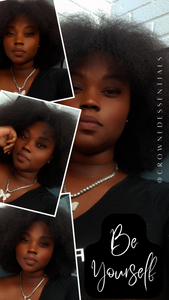 The wigs are cool, the braids are cool,& the weaves are cool. Trust me, I do them all in moderation. But what I want to talk about today is the God-given hair that is grown from our scalps